Add-Ons
Add awesome features to WP Email Manager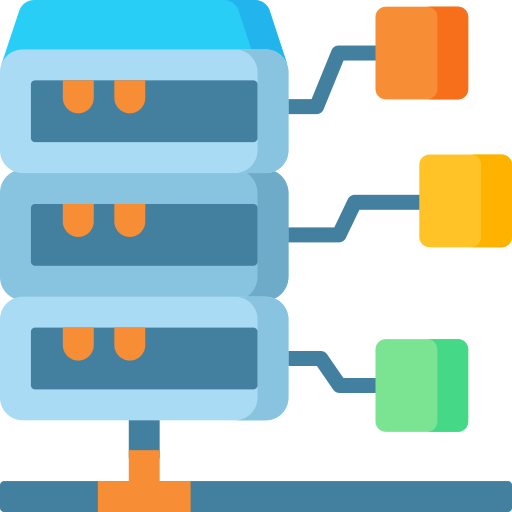 Custom Server Configuration
Free
If you would like a particular site in a multisite installation to use a different email server from the rest of the network, this addon will facilitate that.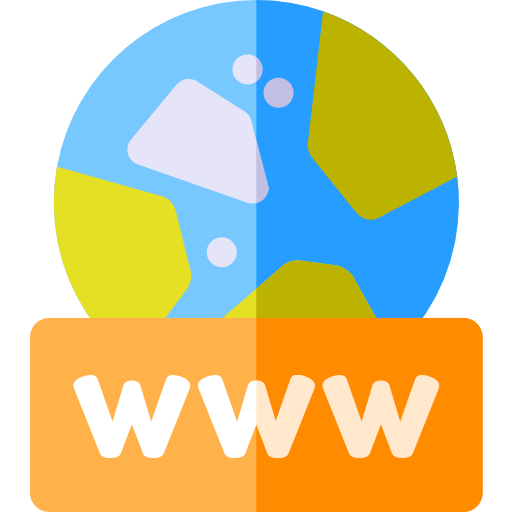 Domain Manager
$39 - $149
Enable users to add their existing domains to your email server and manage Cloudflare DNS records while restricting domain tlds in order to facilitate email account management.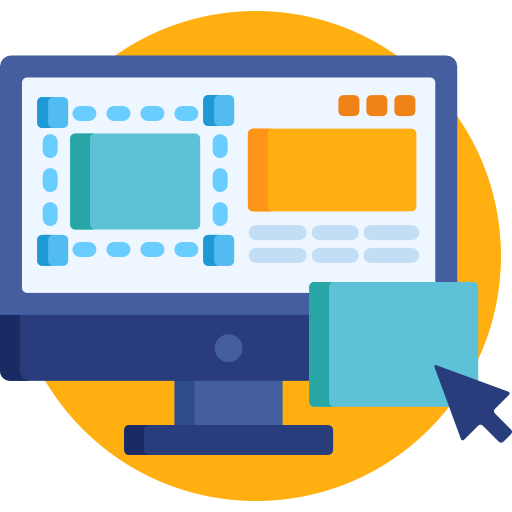 Frontend Addon
Free
The Frontend Addon enables you to manage email accounts on the frontend of your website. It integrates with the WooCommerce Addon and WP Ultimo.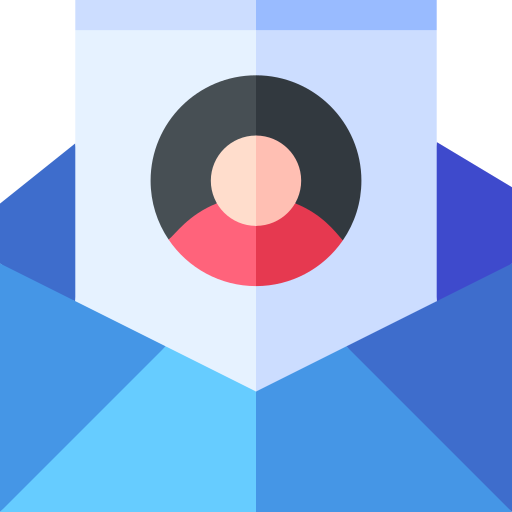 User Accounts
$39 - $149
If you would like multiple users to use the same email domain, with each user not being able to view/manage each other's email account, this addon will faciliate that. The addon works in a similar fashion to @gmail.com and @protonmail.com email providers.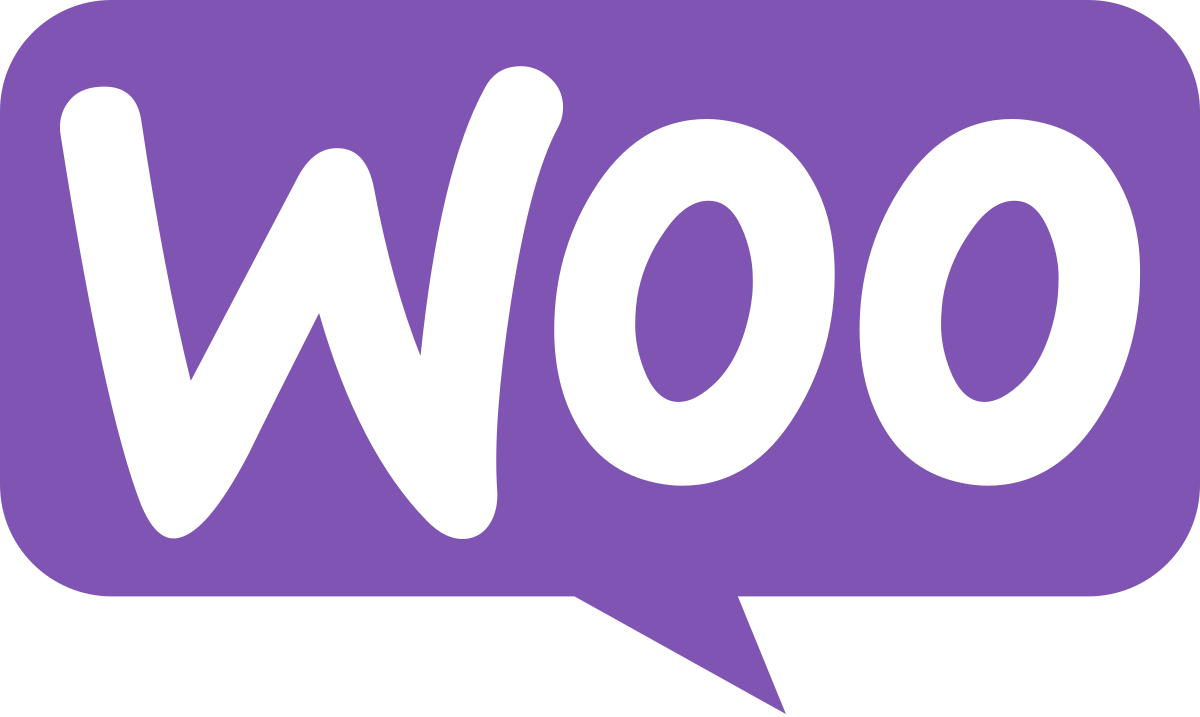 WooCommerce Addon
$39 - $149